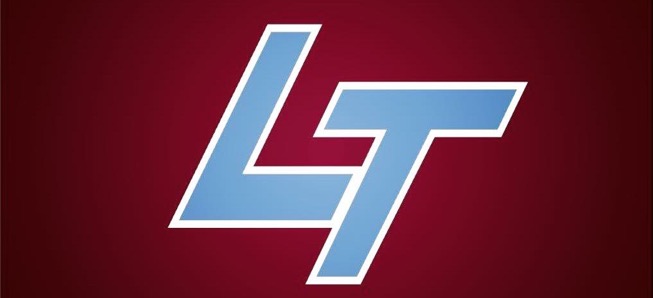 Loyalsock Youth Camp
By: Ed Weaver / June 30, 2016
The Loyalsock Varsity Football team will be conducting a football camp for all players entering grades K–6th in the fall of 2016. The camp will be held July 27th - July 28th from 5:00 p.m. – 7:00 p.m. each evening at the Loyalsock varsity football field and practice field. The camp will be run by the Varsity coaching staff and Varsity players.
The cost of the camp is $20.00 per player. We will have a rain date on the 29th for the camp. Registration and payment can be made at the camp. Each camper will receive one-on-one instruction from varsity players as well as coaches. They will be taught the basic skills and techniques of their offensive and defensive position. Finally, each camper will receive a T-shirt for 2016 Loyalsock Football Camp at the conclusion.
Please make checks payable to "The Loyalsock Huddle Club". ALL payments will be made at the camp.