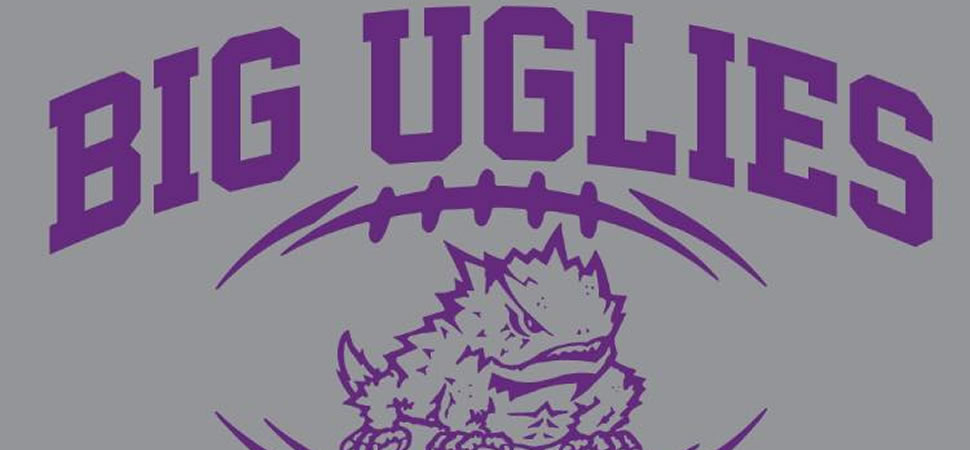 Big Uglies O-Line Clinic
By: Ed Weaver / July 25, 2018
The Athens Wildcats are hosting the "Big Uglies O-Line Clinic" on Tuesday, July 31 at Alumni Stadium.
Registration begins at 9:00 a.m. and the camp runs from 9:30 a.m. to 3:00 p.m. and is open for athletes in grades 9-12. The cost of the camp is $35 and includes instruction, lunch, and a t-shirt.
The camp features former TCU and NFL linemen Mike Keathley and David Bobo. Keathley and Bobo, both part of the "Big Uglies" that were two members of the Offensive line that paved the way for Texas Christian University and LaDainian Tomlinson led the nation in rushing in 1999 & 2000. Keathley and Bobo will bring their TCU and NFL experience to Athens Area High School for a one day clinic.
Players will be taught techniques and skills in the following areas:
• Stance and starts
• Drive blocking
• Reach blocking
• Second-level blocking
• Combo blocking
• Zone blocking
• Pulling and trapping
• Pass protection techniques
Please e-mail Athens football coach Jack Young to reserve your spot, and for registration information at
jackyoung@athensasd.org
.