District IV Combine Goes All-Digital With Circle W Sports' PerformanceTracker App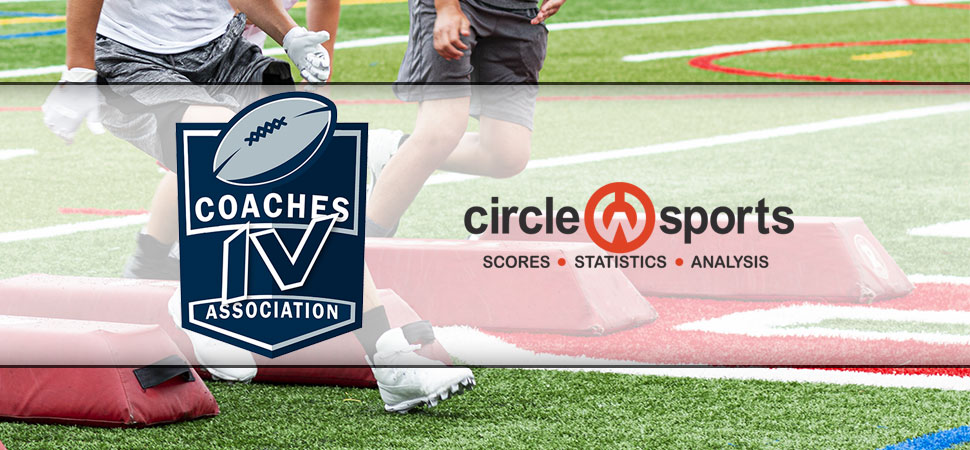 District IV Combine Goes All-Digital With Circle W Sports' PerformanceTracker App
By: Ed Weaver / April 18, 2022
After a two year hiatus due to the COVID-19 pandemic, the District IV Football Coaches Association Combine IS BACK for 2022, and will be "all-digital."
The District IV Football Coaches Association have also teamed up with Williamsport's Liberty Arena to host this year's event at their state-of-the-arts indoor multi-turf fields facility.
This year's combine will also feature something new... an "all-digital" experience thanks to Circle W Sports and their PerformanceTracker app. The app provides workout data within seconds after an athlete performs. Parents, spectators, and coaches of all levels will be able to track their favorite athlete(s), teams, or position groups from the palm of their hand. Full combine data will also be made available minutes, not days, after all workouts have concluded.
"We are incredibly excited to afford our regional athletes the opportunity to showcase their talents," said Coaches Association President and Loyalsock Head Coach Justin Van Fleet. "We are hoping this showcase can provide an outlet to these young men in order to better their future prospects."
"After a two year COVID layoff, the longest running (30+ years) and the states most affordable ($10), quality football combine is back! This year's combine will once again be sponsored by District IV's number one speed training and conditioning business, Vaportrail 24/7." said Combine Director Russ Manney. "Stats will also be displayed digitally during the testing period for the athletes, college coaches, and spectators convenience. Final stats will be sent to each college coach and high school coach in a head copy and/or available on the D4 Football Coaches Associations website. We're back and better than ever!"
The combine will take place on Tuesday, May 31, 2022 at Liberty Arena in Williamsport, PA. Registration begins at 4:00 p.m. followed by the competition at 6:00 p.m.
Further information will be made available on how to download the PerformanceTracker app closer to the event.