Follow The D4 Coaches Association Combine with Circle W Sports' PerformanceTracker App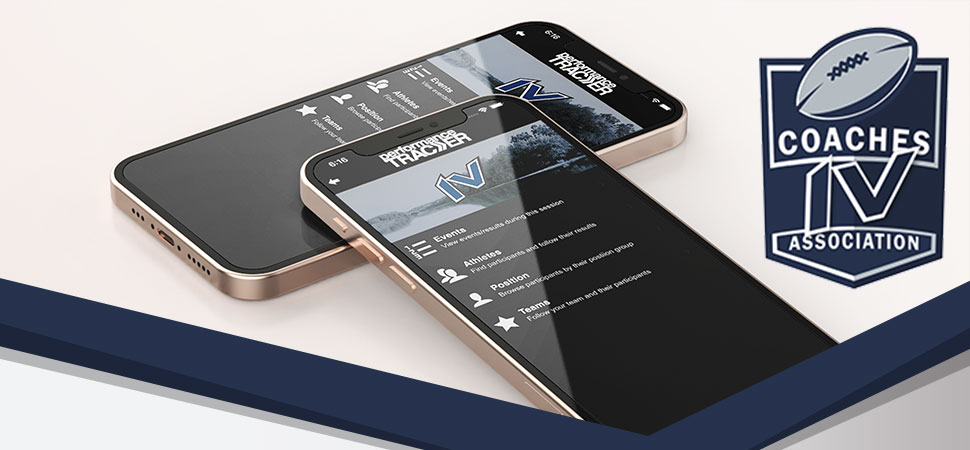 Follow The D4 Coaches Association Combine with Circle W Sports' PerformanceTracker App
By: Ed Weaver / May 25, 2022
We are just under a week out from the District IV Football Coaches Association's Combine at Liberty Arena.
As previously mentioned, this year's combine is going "all-digital" thanks to Circle W Sports' latest product, PerformanceTracker. PerformanceTracker is a web app capable of being run on any mobile device, tablet, etc., for high school and college coaches, parents, fans, and spectators, to follow along with the workouts as they happen.
Visit this link on your phone or tablet to download and use the PerformanceTracker app. As results are entered by the event staff, they will be displayed on the app seconds later. To update the results, use your phone's web browser's refresh function.
The combine takes place on Tuesday, May 31, 2022 at Liberty Arena in Williamsport, PA. Registration begins at 4:00 p.m. followed by the competition at 6:00 p.m.