Inaugural District IV Football Coaches Association Hall of Fame Class Announced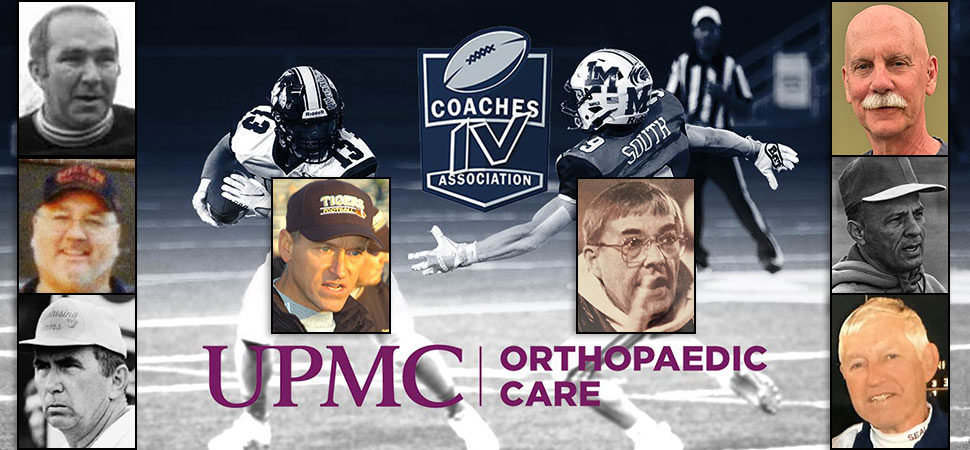 Inaugural District IV Football Coaches Association Hall of Fame Class Announced
By: Ed Weaver / June 23, 2023
Eight members are set to be inducted into the inaugural District IV Football Coaches Association Hall of Fame Class of 2023.
Making up this year's class are seven former head coaches and one current head coach: Jack Young, Jr. - Towanda, Max Shnyder, II - Milton, Ken Robbins - Loyalsock, Ray Raffin - Wyalusing, Joe "Jazz" Diminick - Mount Carmel, Russ Manney - Wellsboro, Bill Scott - Selinsgrove, and Jim Roth - Southern Columbia.
This year's class will be introduced at halftime of tonight's D4 UPMC North-South All-Star game. Bios for each coach will be available in this year's game program, plus added to this website after the game.