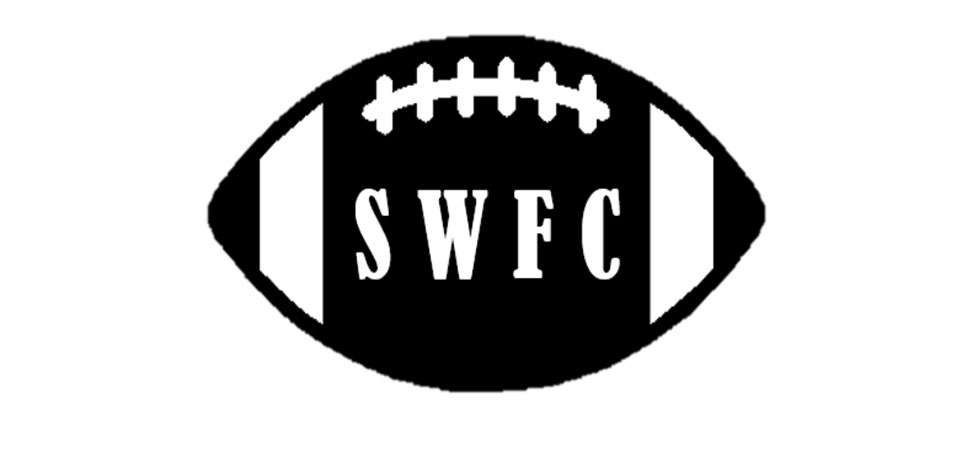 Steve Wiser Football Camps Return For 2023
By: Ed Weaver / March 3, 2023
This summer, the Steve Wiser Football Camps return to Lycoming College.
During the summer of 1991, Steve "The Wizard" Wiser had an idea that would change High School Football forever. "How can I help TEAMS build the comradery necessary to win championships while also building great relationships with High School Coaches and Recruits?" Boom! Enter the Steve Wiser Football Camps. It started off small, just a few teams that first year – Clarion, Williamsport and Loyalsock. High Schools began to see a correlation between the camp and their team's success. The camp became more and more popular each year. Eventually leading to a record high 12 teams on campus in 2013.
The team camps run July 17 through August 3rd. Download the camp brochure.
In addition to the team camp, Coach Wiser is also hosting a one-day Warrior Chaos 7-on-7 and Big Uglies competition at Shangraw Athletic Complex, the future Frank Girardi Stadium. Teams will also be allowed to tour the campus at 8:00 a.m. on competition day.
Download the Warrior Chaos brochure here. Register for Warrior Chaos here.